Celebrities Beauty Secrets You Must Need To Steal
The very first thing we do notice once we encounter celebrities is their skin and wonder if they reveal their beauty secrets.
Well, good news for you guys, we've covered some of the most interesting facts about top celebrities who revealed their beautiful skin secret.
To learn the all-time best skincare secrets we've learned from Kendall Jenner, Bella Hadid, and more, keep reading!
Celebrities Beauty Secrets | 7 Celebs Magic
Gigi Hadid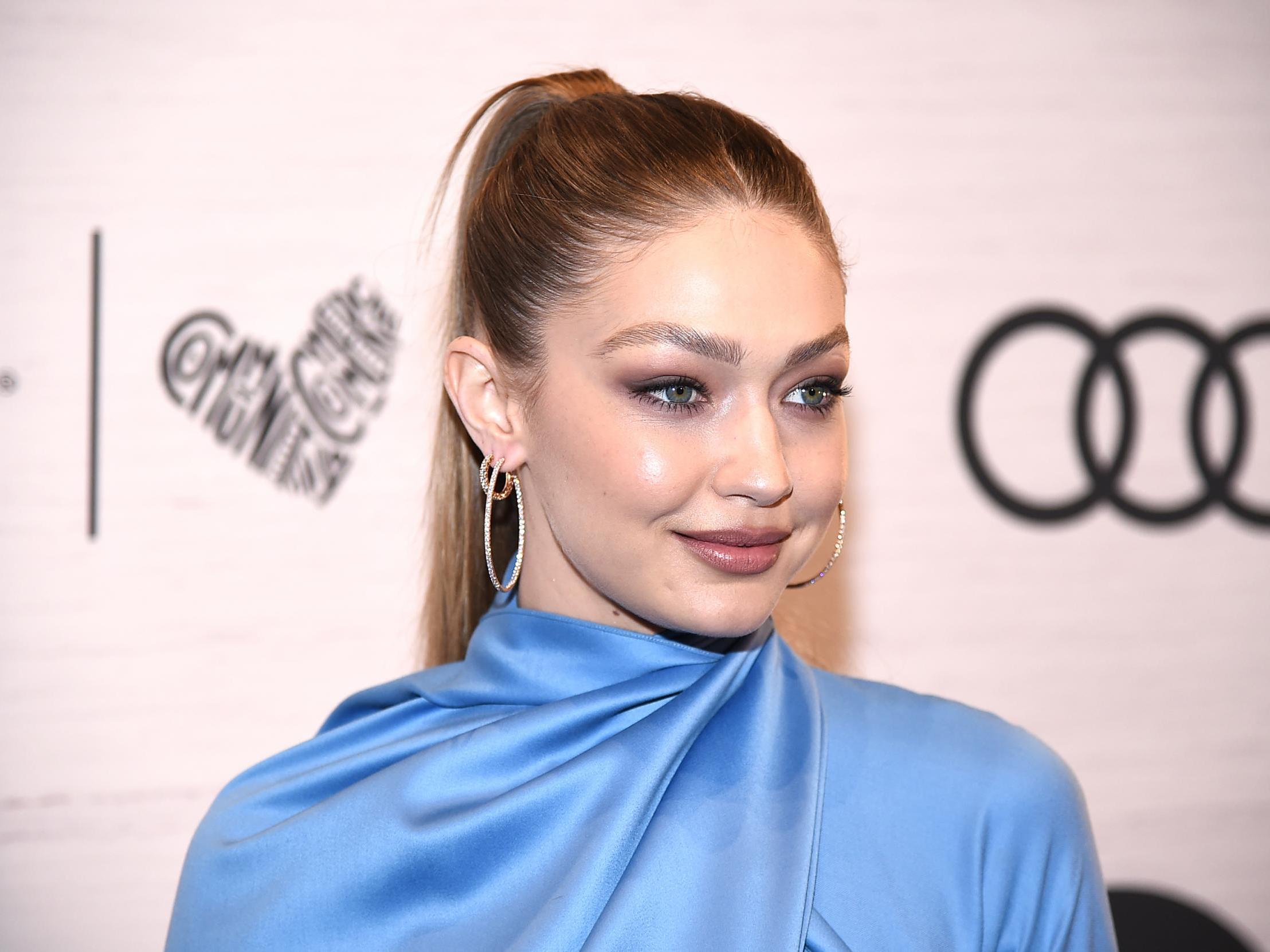 "The one beauty tip that I always use that my mom passed down was when I get a pimple, I use toothpaste."
Furthermore, Gigi elaborated that she just put the toothpaste on a pimple at night before going to sleep. "Then I take toilet paper, get it wet, put it on my finger and press it over the top, and peel around my finger. It dries kind of like a papier-mâché and it holds in the moisture and the toothpaste. In the morning, you just put a wet towel on it, and it all comes off," Gigi added.
Moreover, she flaunted, "When I'm traveling I always bring masks either those jelly masks from Korea or Japan or I'll bring some antioxidant mask or plumping masks that'll wear on the plane or when I land. You get so dehydrated on planes so I try to rehydrate my skin as much as possible. Whatever I choose, I also make sure there are no synthetic fragrances in it so I don't break out. Water is also a necessity,"
Olivia Culpo
"After working along with my esthetician, I began to learn that skin health goes far beyond how well you clean your skin every day or what you put on it topically."
Likewise, she elongated, "I realized the importance of a holistic skincare approach."
To help her breakouts, she started by changing her diet. She tries to incorporate more greens and cut out dairy products.
"This made such a difference. To be honest, I have a major sweet tooth and… I love ice cream."
Ice cream contains sugar and dairy both that should make your body, hard to digest.
Finally, she flaunted that since she cut this out of her diet for a while and added more greens, her skin began to clear up.
Kendall Jenner
Kylie truly feels that applying well-beaten egg white along with the juice from half the lemon to your skin for 30 minutes before rinsing, surely helps to achieve flawless skin.
Her spot treatment is for surprise blemishes and can be left on throughout the night or while you're at home during the day.
Just like a commercial treatment, the ingredients provide acidity (the lemon and baking soda) to blast the spot, while also soothing the skin with calming honey.
We recommend ensuring your honey is as natural as possible, with no additives, for the best result.
Bridget Malcolm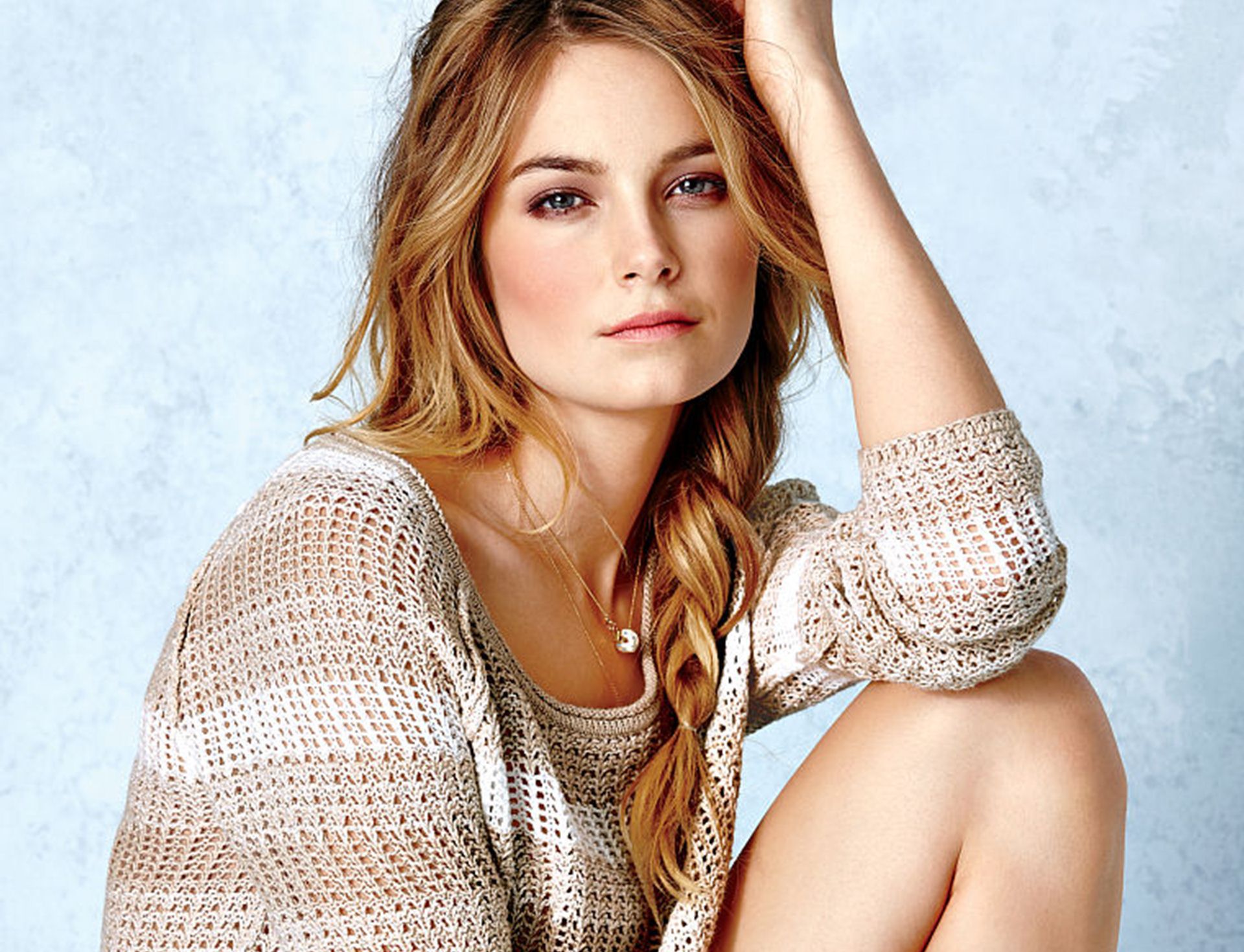 "I moisturize with pure shea butter. It is a weird consistency, but once you work it into your skin it glows!"
She sleeps with a humidifier. Above all, she believes that what you are eating and drinking plus how you are living makes the most difference to your skin and skin tone.
"I always make sure I drink over a gallon of water a day, get plenty of sleep, and eat a wide variety of brightly colored fruits and vegetables daily." Furthermore, she added that she supplements her diet with Algae oil for the omega 3's and cook with olive oil. "I have found when I don't have as much fat in my diet my hair, skin, and nails suffer," Malcolm shared.
Bella Hadid
"When I'm working a lot I like to get massages – just to kind of get my muscles back in check after being on a plane. But it's hard with my schedule. I try to get a little time to myself."
Bella says that sleep in her make-up sometimes but always wake up at 2 am, freaking out and feeling completely guilty about it.
So she gets up, washes her face, moisturizes and go back to sleep. It's because she hates waking up in the morning with make-up on.
"It's the most horrible feeling. But I'm usually a good "girl about taking my make-up off at night," Hadid admired
Selena Gomez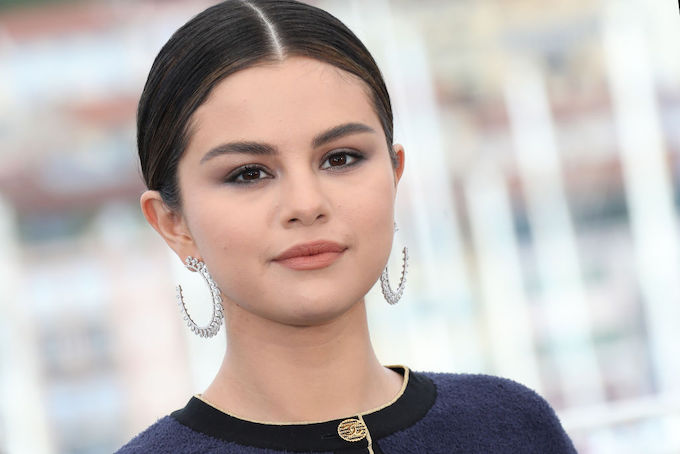 "I love to do three easy things early in the morn: Wash my face, tone it, and then put a little bit of moisturizer on it, not tons, because I do have really oily skin. As I don't have specific products I'm much obsessed with; I just try various things. And yes that's how I've always been."
And when asked how she prevents breakouts on tour, Selena Gomez shared with Allure.
Christie Brinkley
"My chin gets it the worst because I hold my microphone as close to me as I possibly can because some of my music has softer tones to it. That's why the chin has always become the first area that I treat. Mostly, I put a mask on & a humidifier on my face after my show."
Furthermore, she added that she starts every day by exfoliating her face. That's something she's done for the past 40 years.
I feel like it's really contributed to my skin feeling fresh and smooth.
"Forty years ago, I read an article that said men always look five years younger than women who are their same age."
Well, that's combined of their shaving every day, and the daily exfoliating with shaving which makes their skin look younger.
"I was like, I'm not going to let them get away with that! I use the exfoliator from my skincare line because it's gentle."
Just, in fact, she's already 65! Gosh…